5 tags
8 tags
Britt's 80's "Cold War Angst" Playlist
Since the National Geographic Channel has decided to make such a big stinking deal of the 80s, I thought it would be a great time to review some of the best tunes of the decade that illustrated the angst of the dreaded "Cold War" By the time the 1980s rolled around, a lot of people had gotten really sick of the whole "cold war thing". Sure, in the 50s and 60s, the whole...
4 tags
3 tags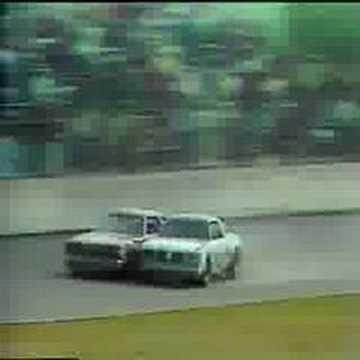 Pepper On Sports: Te'o Teammate: "He lied, but... →
pepperonsports: The sports world suffered a twitter-breaking case of shock and awe today with Deadspin's piece detailing what appears to be the phony story concocted about the late girlfriend of Notre Dame star linebacker Manti Te'o. While the American public and the media sure felt duped, one…
4 tags
Lessig Blog, v2: Prosecutor as bully →
lessig: (Some will say this is not the time. I disagree. This is the time when every mixed emotion needs to find voice.) Since his arrest in January, 2011, I have known more about the events that began this spiral than I have wanted to know. Aaron consulted me as a friend and lawyer. He…
Ok so...
mullingargod: I was home alone and someone rang my doorbell and i looked through my window and saw some people wearing Mitt Romney shirts and i thought they would try to tell me why i should vote for him  So I opened the door like this
6 tags
7 tags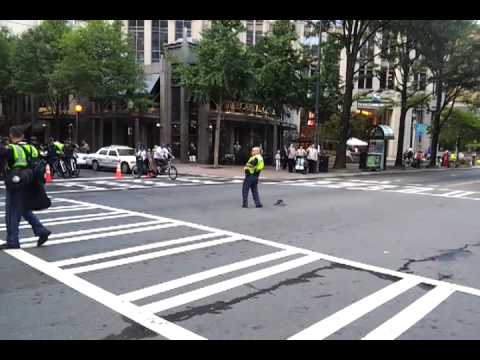 4 tags
9 tags
8 tags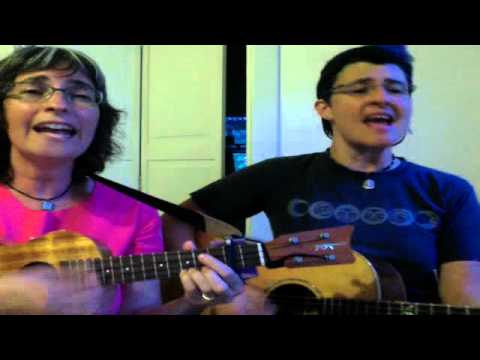 8 tags
Audio of Rep. Todd Akin (R-MO) on The Mike... →
11 tags
2 tags
3 tags
7 tags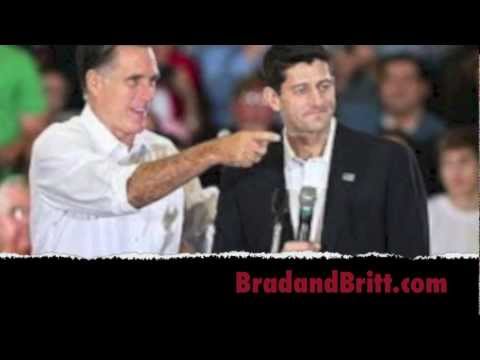 3 tags
Watch
Obama buys beers for 10 people at Iowa State Fair
3 tags
6 tags
Watch
The New York Times made Lolo Jones cry
5 tags
Watch
Jacksonville, FL sports anchor doesn't like Bob Costas' pushing his sportscast past midnight
5 tags
3 tags
1 tag
"By coming here, you guys have proved that even though even though some of us are..."
– A speaker at a candlelight vigil held for victims of the Sikh temple shooting • Preaching a message of tolerance in the wake of yesterday's deadly shooting. The vigil drew hundreds of people, some of whom held up boards which spelled out the phrase "WISCONSIN WEEPS." The cause of the shooting,...
4 tags
5 tags
2 tags
7 tags
7 tags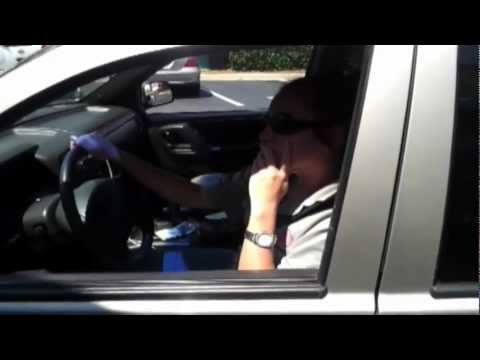 9 tags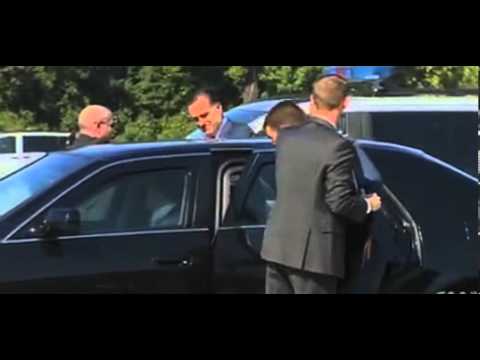 8 tags